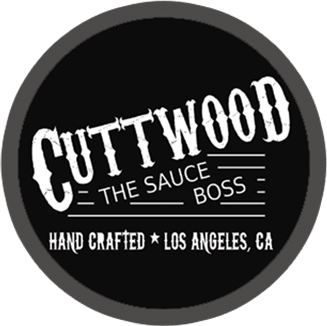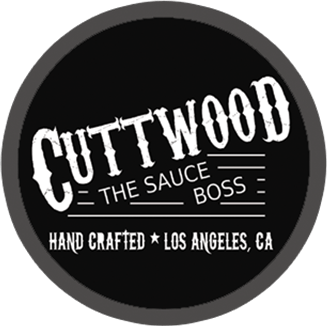 Unicorn Milk: A perfect blend of natural strawberry extract and four unique fresh creams.
Sugarbear: Indulge in a perfectly sweet balance between cinnamon and milky cream with Sugar Bear, and satisfy that craving for your favorite breakfast cereal.
Monster Melon: A trifecta of mango, cantaloupe, and papaya creates this delectable combination of refreshing tropical flavors.
Boss Reserve: A golden honey graham cereal with roasted nut clusters. Drenched in creamy milk & layered with sliced bananas.
*Only available in 30ml $24