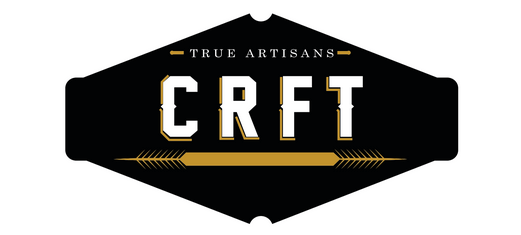 Strawberry Blonde: A rich creamy taste of Strawberry Cream inhale and exhale. An all day vape.
Gravel Pit: A tropical combination of Peach & Guava flavor that is sure to last all day.
Lime Cola: A Refreshing taste of Lime and Cola. A hint of fizz soda that has a splash of lime.
Trail Mix: The taste of a Chocolate Granola bar.
Citron: Pound Cake with a light citrus drizzle
Rosso: Blood Orange and blackberry with a driblet of honey.