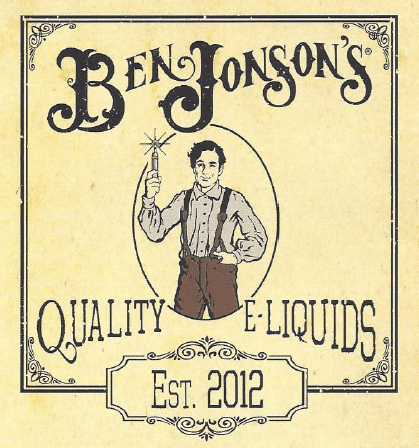 Snickelfritz: A furtive blend of fine fruits. Watermelons, kiwis and peaches are thrown together as one in this marvelous flavour. A firm favourite among Ben Jonson fans.
Cr3am: Ben Jonson's Cr3am is a milk chocolate, pastry infused creamy vanilla style amalgamation of pure e-liquid heaven. It's the closest thing to a great milk chocolate style cookie.
Jamanji: Mangoes and pineapples! Jamanji e-liquid has an authentic mango and pineapple flavour which is sweet, fruity and not at all overpowering. A great fruity mix.